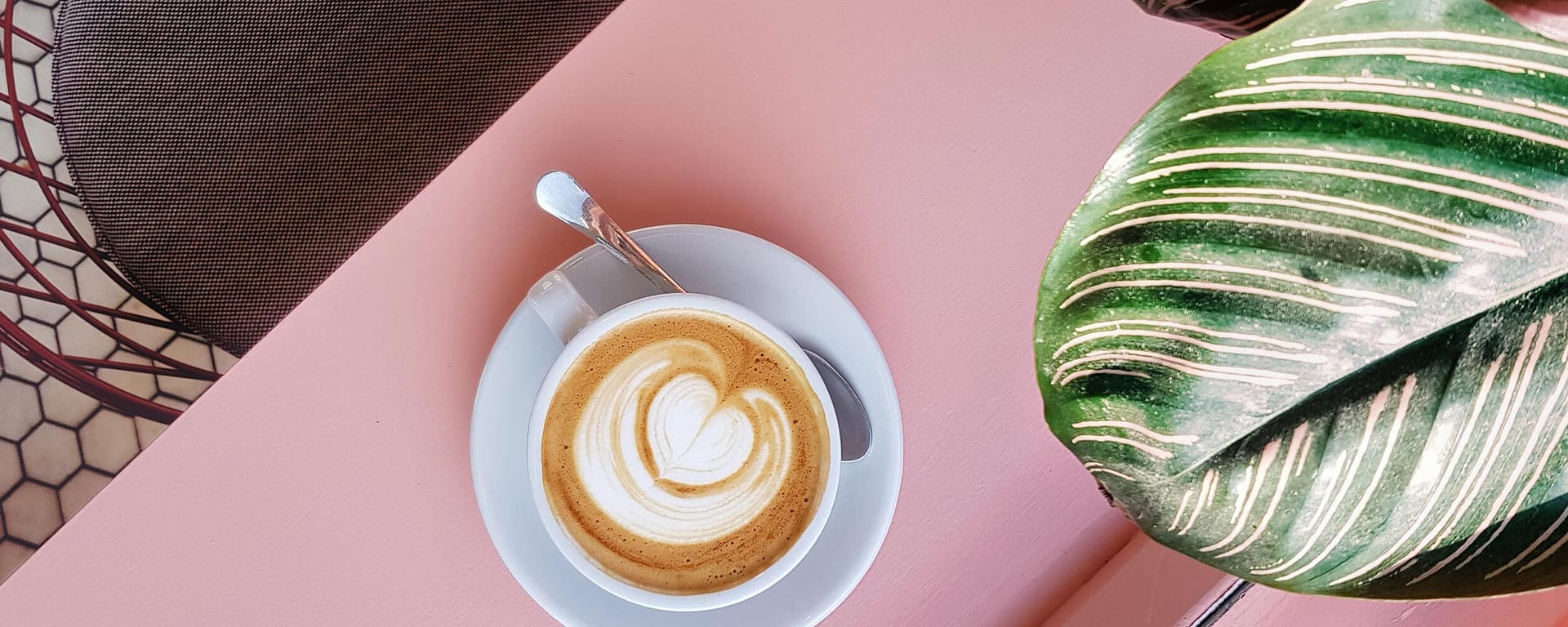 2030 Kitchen Inc came into existence in July 2021. After spending a few years in the Middle East, Sabin & I came back to Pakistan to fix an issue that has bothered us for years.
In our world, that is Pakistan, family structure is very strong. An average household could have up to 3 families, and the average size of a family is 4-6 individuals. Meals bring us together and it shouldn't be a surprise that on average, a Pakistani woman spends up to 4-6 hours daily as the Chief Butler of her house.
These superwomen never complain and that is because a girl is practically "prepared" for this role as soon as she steps into adolescence. While there is nothing wrong with this practice, Sabin & I felt that there must be a better way for more than half of our population to spend their day. Once it hit us what impact we can have by giving some of these hours back to our esteemed women, nothing seemed more worthy of spending our time & energy on.
We are on a mission to help put food on the table of a Pakistani household that is reliable, healthy & affordable. This meal should arrive at the doorstep within 20 minutes and everytime someone wants to order from us, we should be able to offer 30 handpicked & curated options to match the needs of the household.  
With her pack well-fed and healthy, her wallet full of cash and at least 2-3 free hours for her to pursue her dreams, you can imagine the impact every woman can have on our society.   
You may find us at:
1. 2030 Kitchen App
2. Our website order.2030kitchen.com
3. Food Panda App & Website
MON-SUN: 12pm – 2am